$100,000.00 – Staten Island car accident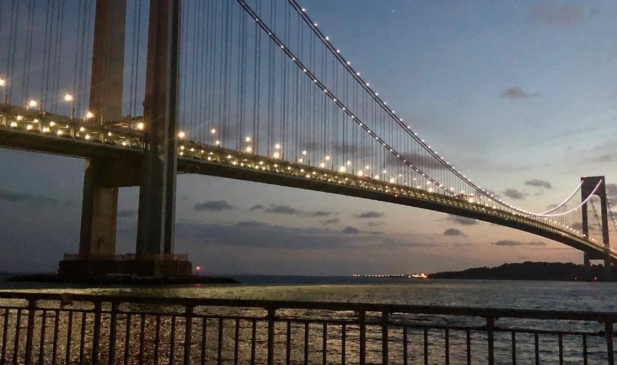 08.09.2018
Case closed. $100,000.00 for our client injured in a Staten Island car accident. A major automobile insurance carrier tendered their whole policy shortly after we filed the case in Court. Your personal injury lawyers at...
Two Five Figure Settlements – Road Rage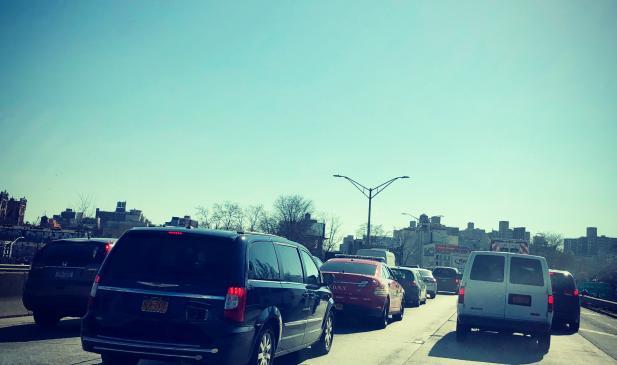 28.02.2018
Case closed. Two five figure settlements for a driver and a passenger injured in a road rage accident. A series of reckless maneuvers made the defendant crash into our clients's car causing soft tissue injuries...